Picture Perception and Description Test Original Pictures
When the candidates appear for the SSB interview, they face problems in the Picture Perception and Description Test (PP & DT). Given that the term "this" is self-explanatory, a candidate must compose a narrative based on an image that is presented to him, which they will then discuss with other candidates.
Write a solid and trustworthy story first if you want to be successful at narration and conversation. So, from the perspective of screening, this test is important. Although there might be several different interpretations of a single image, I'll attempt to include some of mine in the fifteen images below. It is suggested that readers create their own characters and deeds.
SSB PP & DT Pictures – Samples
Here are some of the most difficult PPDT Pictures that one must practice before appearing for their SSB Interviews. The Services Selection Board conducted an interview of the candidates who have cleared the written exam for any of the defence exams. The various defence exams include NDS, CDS, AFCAT, and many more.
The sample pictures provided below will help the candidates have the confidence to write the stories and get screened in with the first attempt. Stage 1 or the screening test in the SSB interview comprises OIR Test and the PP&DT. The OIR stands for Officers Intelligence Rating Test and PP&DT stands for Picture Perception and Description Test.
PPDT Pictures 1
What is the Dress Code for SSB Interview?
2. PPDT Pictures 2
Rules to Follow For GTO Tasks in SSB Interview | GTO Color Rules
3. PPDT Pictures 3
Top 10 Reasons of Getting Conference Out at SSB Interview
4. PPDT Pictures 4
What is SRT in SSB Interview | Sample Situation Reaction Test
5. PPDT Pictures 5
How to Qualify SSB Interview: Questions Asked in Personal Interview
6. PPDT Pictures 6
How to Fill PIQ Form in SSB Interview?
7. PPDT Pictures 7
2000+ Most Important Questions for OIR Test SSB Interview
8. PPDT Pictures 8
What is GTO in SSB Interview – GTO SSB Dress Code
9. PPDT Pictures 9
How is JAG SSB different from Other SSB Interviews?
10. PPDT Pictures 10
Related Links:
11. PPDT Images11
12. PPDT Images 12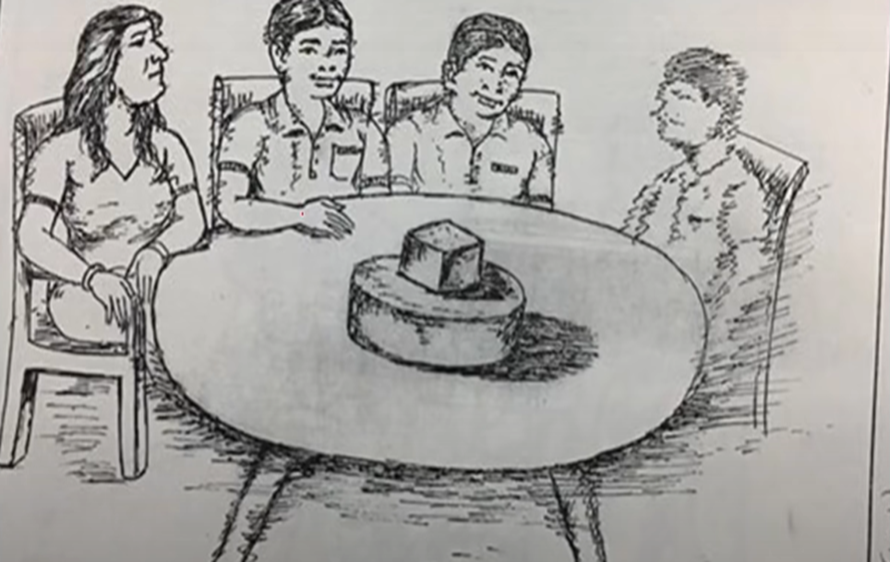 13. PPDT Images 13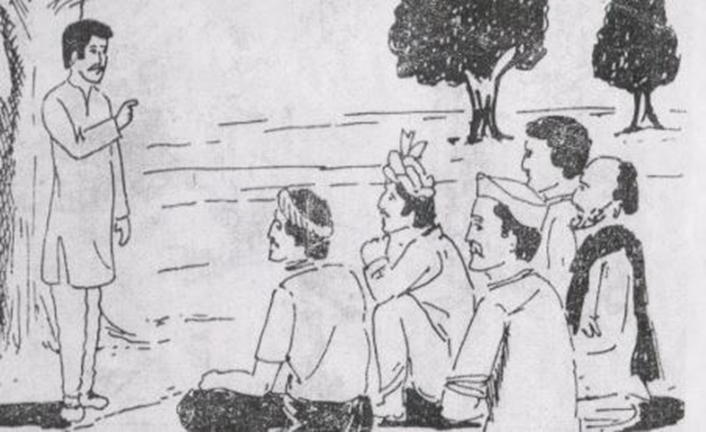 14. PPDT Images 14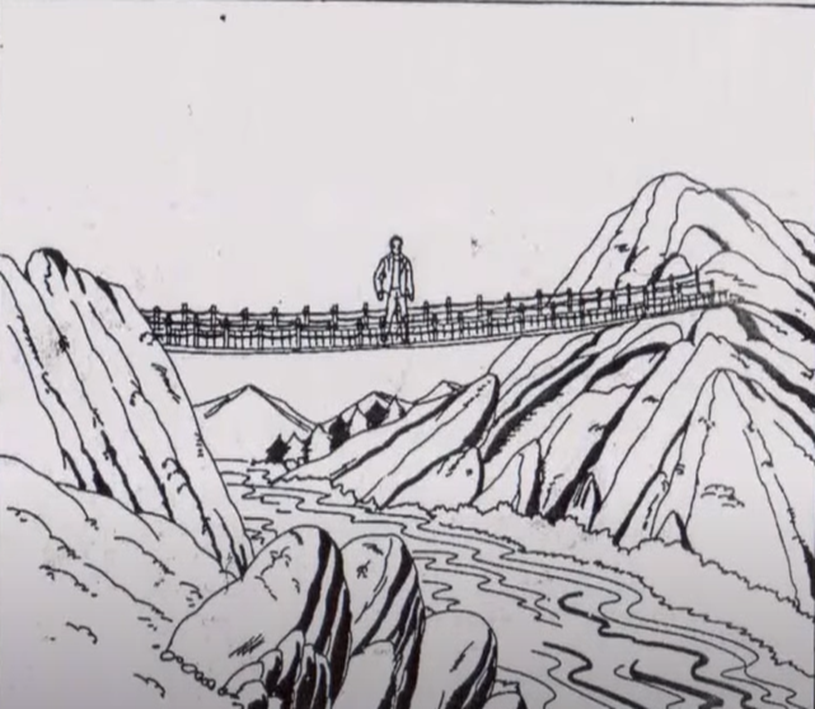 15. PPDT Images 15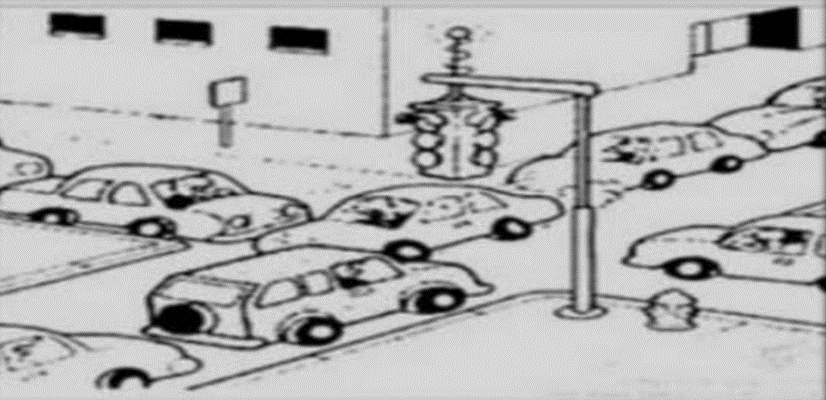 Read Our Success Stories:
16. PPDT Images 16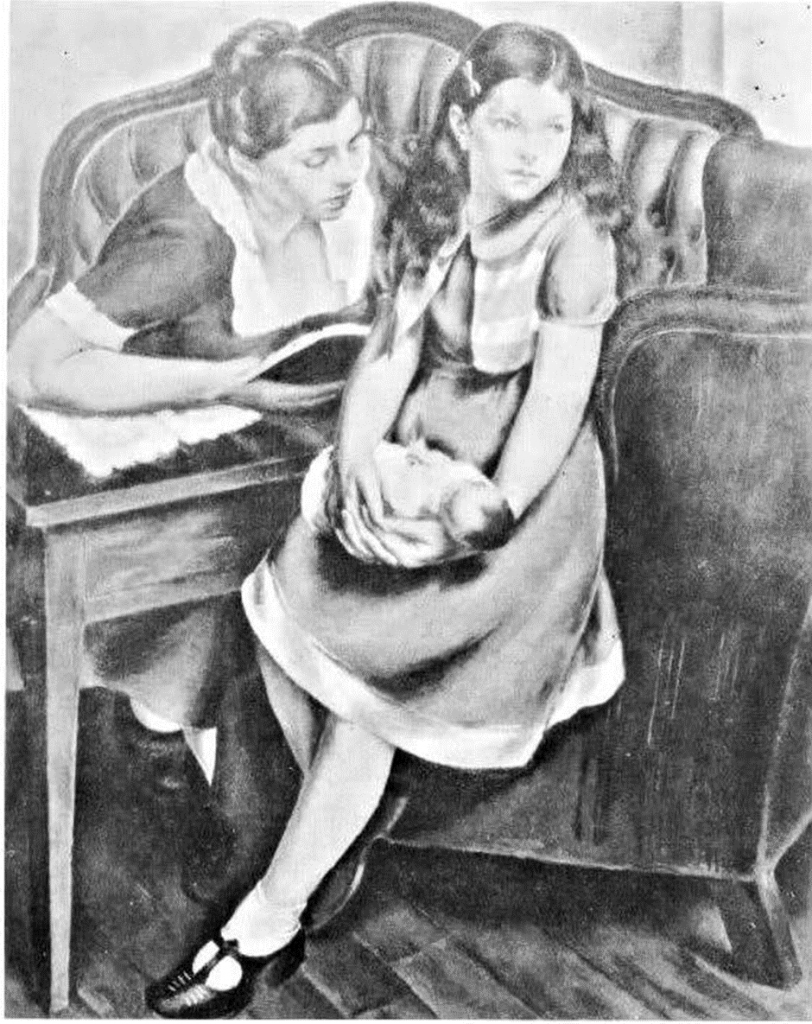 17. PPDT Images 17
18. PPDT Images 18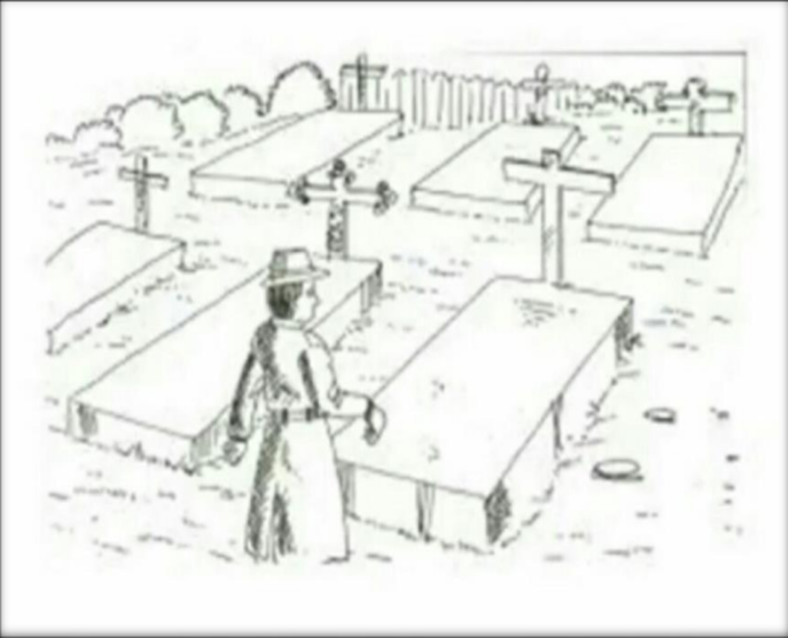 19. PPDT Images 19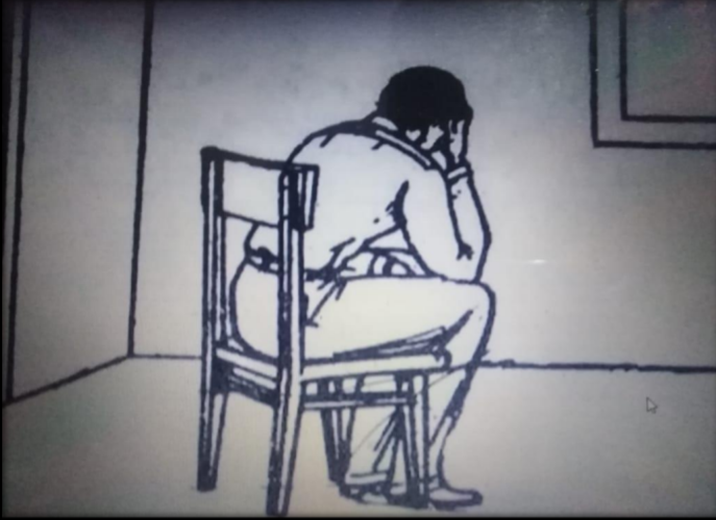 20. PPDT Images 20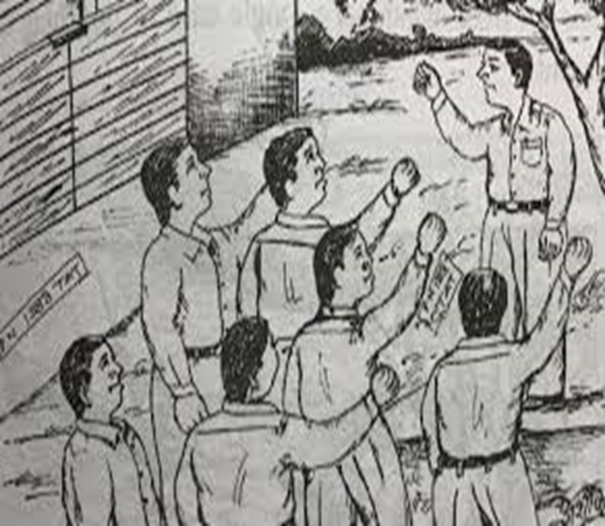 Related Links:
PPDT Practice Pictures – FAQs
Q. How much time is given after writing my story in SSB PP&DT?
Ans. The whole picture is visible for 30 seconds. After 30 seconds, you get a minute to summarize the important aspects of the picture and have 4 minutes to write a story.
Q. What kind of pictures are shown in PPDT?
Ans. It consists of a set of ambiguous pictures that will be shown to the candidate on which the candidate has to write a story.
Q. How can I practice PPDT at home?
Ans. You may take pictures from a newspaper, magazine, book, or movie or just sit somewhere quietly and look around you and write a story on it, to practice PPDT and TAT. Stay calm and relaxed during these tests because stressing your mind would give less space to creativity.