TGC 137 SSB Date Selection Link is Activated
The Indian Army just issued the TGC 137 Cut off scores, and applicants who passed are being summoned for TGC 137 SSB Interviews. The TGC 137 SSB Interview date selection is now open on the official website of the Indian Army. Candidates who have passed the TGC 137 cut-off must choose an SSB interview date.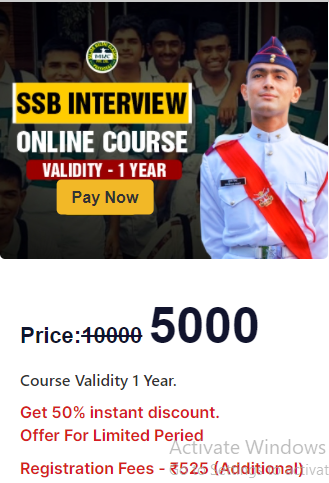 IMPORTANT NOTE:
TGC-137 (JUL 2023) COURSE: THE DATE SELECTION LINK FOR SHORTLISTED CANDIDATES OF THE TGC-137 (JUL 2023) COURSE IS OPEN. THE CANDIDATES ARE REQUESTED TO SELECT A DATE FROM THE DATE SELECTION LINK FROM THEIR PROFILE. THE DATE SELECTION LINK WILL REMAIN OPEN TILL 15:00 HR ON 24 JAN 2023
Candidates who have been shortlisted can now choose their TGC 137 SSB interview date and location on the official website. Only those who have met the TGC 137 cut-off marks will be invited to the SSB interview.
Shortlisted applicants will be able to choose the TGC 137 SSB date online through the join Indian army website. TGC 137 SSB Interviews will begin on February 3, 7, 19, and 23, 2023 – all dates are in February only for all boards. TGC 137 SSB interviews will be held at the following SSBs: Allahabad, Bhopal, Bangalore, and Kapurthala.
TGC 137 Cut-Off Marks
| | |
| --- | --- |
| Engineering Stream | Cutoff Percentage |
| Civil/ Building Construction Technology | 72 |
| Computer Science/ Computer Technology/ M Sc. Computer Science | 79 |
| Electrical/ Electrical & Electronics | 80 |
| Electronics | 76 |
| Mechanical | 80 |
| Misc Engineering Streams (Others) | 71 |
GTO in SSB Interview – Read Complete Details