What is Bharat Drone Mahotsav 2022?
The Bharat Drone Mahotsav 2022, a new festival in Indian history, was inaugurated in May 2022. The importance of the Drone Festival is a better work to bring a new type of progress to our country. The Drone Festival, which started in India on 27 May 2022, was known all over the world as the India Drone Festival 2022. The biggest Drone festival in India was celebrated during this festival.
This festival was organized at Pragati Maidan in New Delhi, which was inaugurated by the current Prime Minister of India, Narendra Modi and himself was present as the chief guest. For the last 1 decade, the use of drones in the military or other departments of different countries is increasing continuously. But do you know what a drone is and after all a drone will prove to be effective for our country in this way? So let's know what is a drone?
What is Bharat Drone Mahotsav 2022?
An unmanned aerial plane like a model of a small aircraft made by scientists is called a drone. Simply put, a drone is an aircraft that can fly in the sky without a human pilot or without a passenger or crew. Ever since the use of drones at the military level, the use of drones has made the life of security, farmers, and defence personnel even more simple. In view of this, on 27 May 2022, the India Drone Festival was celebrated by the Prime Minister at Pragati Maidan in Delhi.
What is Drone Festival?
The Drone Festival marks the beginning of the biggest ever India Drone Festival 2022 to be held in India. The festival was organized on 27 and 28 May 2022 at Pragati Maidan, Delhi. Which was a two-day festival? A total of more than 1600 people, including foreign diplomats, government officials, Central Armed Police Forces, armed forces, private companies from across the country, directors of public enterprises, and drone starters, attended the festival. It is held for 2 days and celebrated under the patronage of premier institutions and defence personnel of the country and abroad.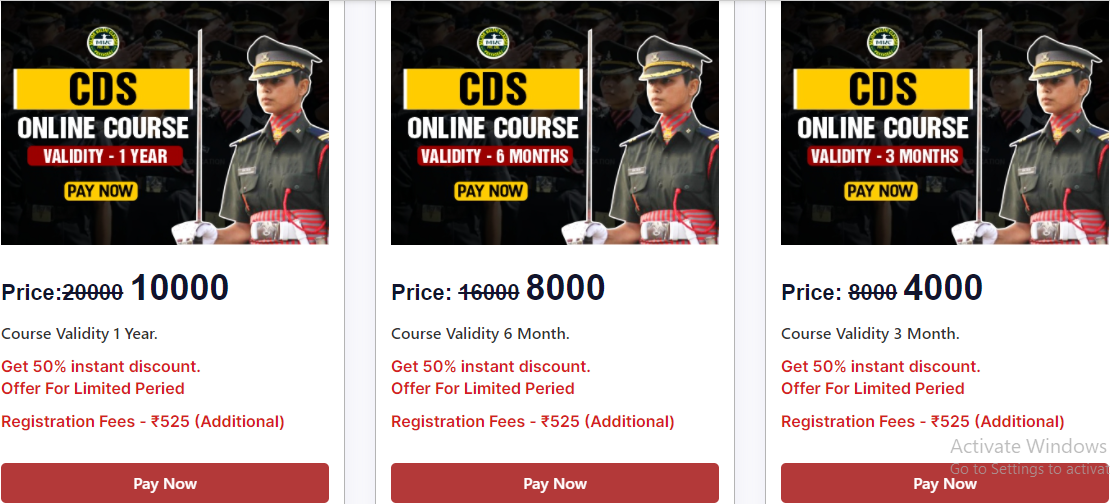 What is Farmer Drone?
With the organization of this India Drone Festival held on 27 May 2022, not only has the military system been strengthened, but many achievements have also been made through drones for the farmers who run the livelihood of the whole country. Nowadays drones are not only used in the defence sectors of India but this drone has also been used in different types of areas. In recent times, drones have also been used in the field of agriculture to spread pesticides and fertilizers, to transport crops. Evaluation of farmers' crops, digitization of land record cards, etc. have also been done using various drone methods. By using this method, a different type of revolution has been seen in the field of agriculture. In this drone festival organized at Pragati Maidan, Delhi, the following facilities have been given by Prime Minister Modi for the farmers. These facilities are as follows.
To spread pesticides and fertilizers over a very large agricultural area.
To transport crops from one place to another.
The crops planted in the fields can be properly evaluated.
To digitize land measurements and their records.
More than 100 farmer's drones have been flagged off by PM Modi for spraying chemical pesticides in fields and spraying medicines to avoid diseases in dense settlements. With the convenience of this drone farmer, agriculture will get even better technology in the future, which will give a boost to the agriculture sector and a revolutionary change will be seen in the lives of farmers.
Important points of the India Drone Mahotsav 2022:-
The Drone Festival held in Delhi on 27th and 28th May 2022 is the world's largest drone festival.
In this drone festival, more than 1600 people from the country and abroad were represented.
More than 70 companies and their operators demonstrated their drones.
This festival was organized to make various types of facilities smooth and convenient with the technology of drones in the future.
Drone technology is likely to be used to strengthen the Indian defence system and monitor the country's border areas.
This technology will be made available by the year 2025 to make any object available at distant places safely and comfortably without the help of humans.
This technology is being used to make agriculture better and free from difficult tasks.
This topic is very important for current affairs of armed forces or any higher level one-day exams. Keep reading our article to know about the many achievements and different types of new technology that India is getting. Stay tuned with us for important and tough examinations of Armed Forces like National Defence Academy, Combined Defence Services AFCAT Group Discussion, and Current Affairs. Major Kalshi Classes Coaching Institute is one of the best coaching institutes for armed forces exam preparation.
To prepare for the exam by connecting with this coaching institute, you can visit the official website of MKC today or start your preparation and registration by downloading the learning application of MKC.To prepare for the exam by staying in the coaching institute, you visit the official address given below and get yourself enrolled and prepare for the exam by getting the best facilities.
Frequently Asked Question:-
When is the India Drone Festival organized?
Ans: –The world's largest India Drone Festival held in India has been held at Parade Ground in Delhi on 27 and 28 May 2022.
What is the significance of the India Drone Festival 2022?
Ans: –Important things are coming out from the organization of India Drone Festival 2022 that shortly i.e. from 2025 to 2030, most of the work will be done through drones.
What is a Drone?
Ans: –An aircraft that is capable of performing any task is called a drone, operated by no driver or passengers.
What is Farmer Drone?
Ans: –Drones used by farmers to spray medicine in the fields, to transport any type of object from one place to another are known as Kisan Drones.