IDEX-Prime During DefConnect 2.0 Launched by Defence Minister Rajnath Singh
Raksha Mantri (Raksha Mantri) On April 22, 2022, Shri Rajnath Singh announced the Innovations for Defence Excellence (iDEX) Prime and the sixth Defence India Start-up Challenge (DISC 6) at DefConnect 2.0 in New Delhi. The IDEX-Prime programme intends to assist ever-growing defence start-ups by providing funding for projects needing more than Rs 1.5 crore and up to Rs 10 crore.
The Raksha Mantri also launched the DISC 6 with 38 Problem Statements. In addition to the three Services and some Defence Public Sector Undertakings (DPSUs) that have participated in previous editions, DISC 6 will see the participation of seven newly formed defence companies, the Indian Coast Guard, and organisations under the Ministry of Home Affairs for the first time. Artificial Intelligence (AI), Advanced Imaging, Sensor Systems, Big Data Analytics, Autonomous Unmanned Systems, and Secured Communication are among the Problem Statements.
IDEX-Prime During DefConnect 2.0
The winners of DISC 5, Open Challenge (OC 2 and 3) were also honoured, and two sessions with industry luminaries were held throughout the event. In addition, a static exhibition showcasing a variety of start-ups funded by iDEX-Defence Innovation Organisation (iDEX-DIO) was shown to all guests in order to inspire fledgling entrepreneurs to take the jump.
In his speech, Shri Rajnath Singh highlighted DefConnect 2.0 as a symbol of the country's growing technical strength and a celebration of the Indian military start-up ecosystem's ongoing expansion. It demonstrates the effectiveness of the iDEX programme, which has aided in the creation of numerous innovative and indigenous technologies, according to him.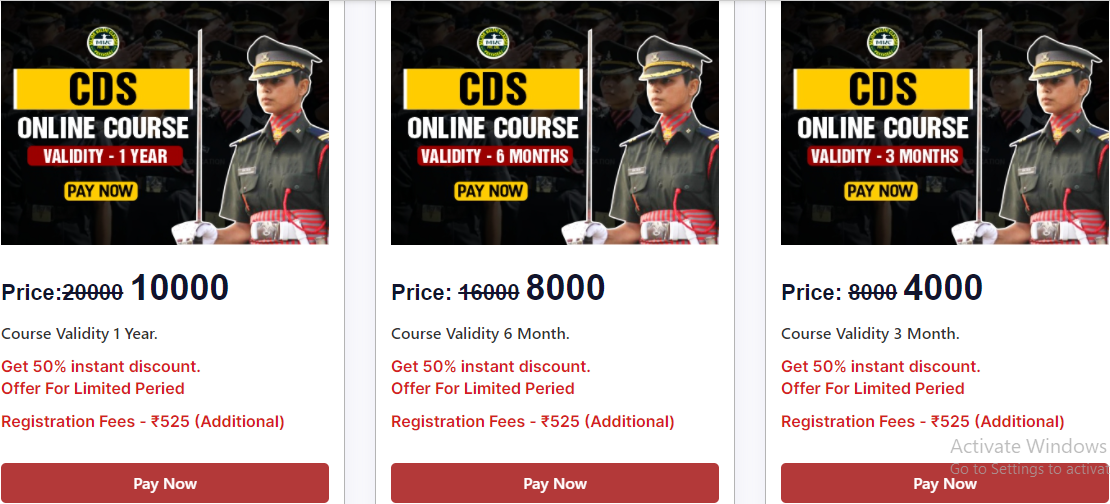 The Raksha Mantri congratulated the Department of Defence Production (DDP) for obtaining the Prime Minister's Award for Excellence in Public Administration 2021 for the iDEX project in the 'Innovation (General) – Central' category. He praised iDEX for offering a valuable venue for start-ups to display their inventions and technological advancements. "iDEX has given our scientific and technical personnel the chance to learn about cutting-edge technologies such as artificial intelligence, augmented reality, blockchain, and space technology." "Order placement has also supported and encouraged the start-up ecosystem," he said.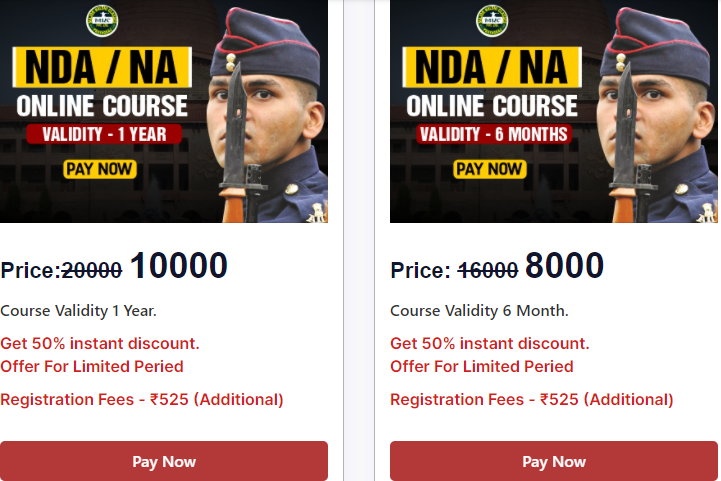 Shri Rajnath Singh praised iDEX for introducing more than 100 iDEX Winners to the market, resulting in direct and indirect employment for thousands of trained and semi-skilled individuals. He thought that by introducing iDEX winners to industrial businesses, he would be able to hire thousands of people. It is a vital step toward alleviating many people's socioeconomic conditions, he added.
The Raksha Mantri emphasised the importance of continual strengthening of all sectors of the country, particularly the security apparatus, in order to deal with challenges posed by the rapidly changing global order. "Each new threat is more complicated and difficult to deal with than the one before it." The world is currently experiencing Ukrainian strife in the aftermath of the Covid-19 epidemic. In addition, we have seen instability in the Middle East, Afghanistan, and now Pakistan.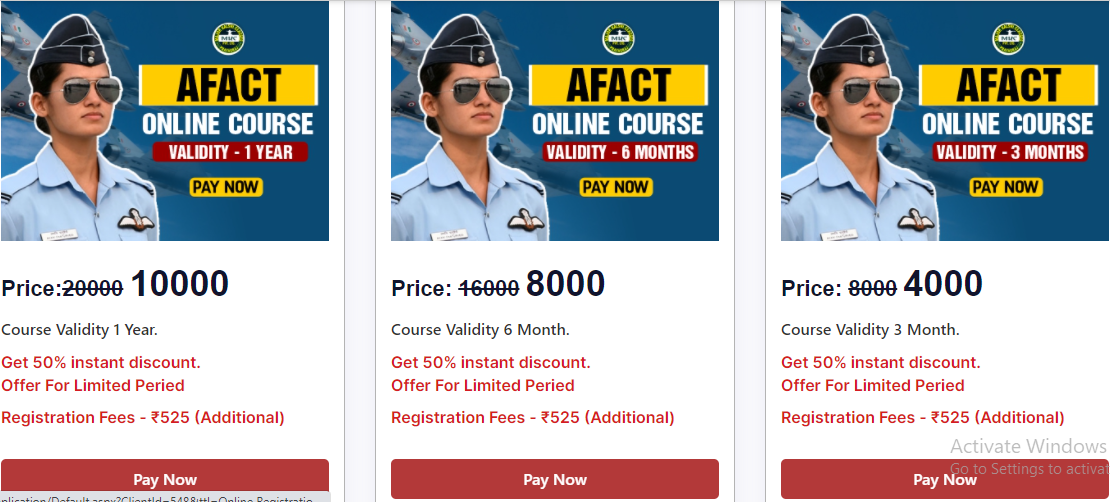 Such occurrences have an influence on our country in some way. To preserve peace and stability, the country must be equipped in all areas. "The creation of disruptive technologies is a critical prerequisite for dealing with future threats and difficulties," he continued.
The Raksha Mantri urged the private sector, individual innovators, start-ups, and MSMEs to dream, invent, and develop new defence technologies while ensuring uniqueness in each of them, referring to them as strong foundations of Prime Minister Shri Narendra Modi's vision of 'Aatmanirbhar Bharat.' Defence technologies, he noted, are one of those technologies, the usefulness and distinctiveness of which are equally important. "The utility of defence technologies is crucial, but their availability to us is also important." As the technology spreads, it loses its relevance. If the technology's originality is gone, the technology's impact progressively declines. There is a need for new technologies to be developed, with an emphasis on guaranteeing originality.
"The government, armed forces, private sector, individual innovators, start-ups, MSMEs, and academics can work together to realise the joint goal of 'Aatmanirbhar Bharat,'" he stated.
You can Avail our Service:-
For purchasing any books for defence examination- Click Here
For Joining Test Series- Click Here
For Online Course at MKC Learning App- Click Here
Visit our YouTube Channel For Free Education:- Click Here
This is all about IDEX-Prime During DefConnect 2.0 Launched by Defence Minister Rajnath Singh. If you guys want to serve the nation and want to clear the Defence examination, join Major Kalshi Classes, Here we have experienced faculty for all the subjects. For more inquiries, you can call us at 9696220022 and 9696330033 or go to our official website www.majorkalshiclasses.com. Thank you.
FOLLOW